Be part of something incredible

.
Grow your career at National Tennis, an organisation defined by our unique culture – one that rewards impact. We encourage our people to be bold and together, we build stronger tennis communities — and we're just getting started.
As an NTA coach you'll be working with us towards our goal to develop, educate and inspire people into tennis. Whether you are just starting out on your coaching journey, or looking to develop young talent, we want to hear from you, even if we don't have any suitable openings!
For us, our people come first – we do everything possible to make our teams thrive, from offering employed positions, personal development plans, in-house CPD to contracts with our partners Adidas and Tecnifibre to name but a few.
We believe in equality, and inclusion for people of all origins, identities, and backgrounds. This is core to the National Tennis journey and mission.
We will continually challenge ourselves to ensure we live up to our ambitions regarding diversity, equality, and inclusion. We recognise — as an industry and society — we have a lot to learn and a lot of work to do.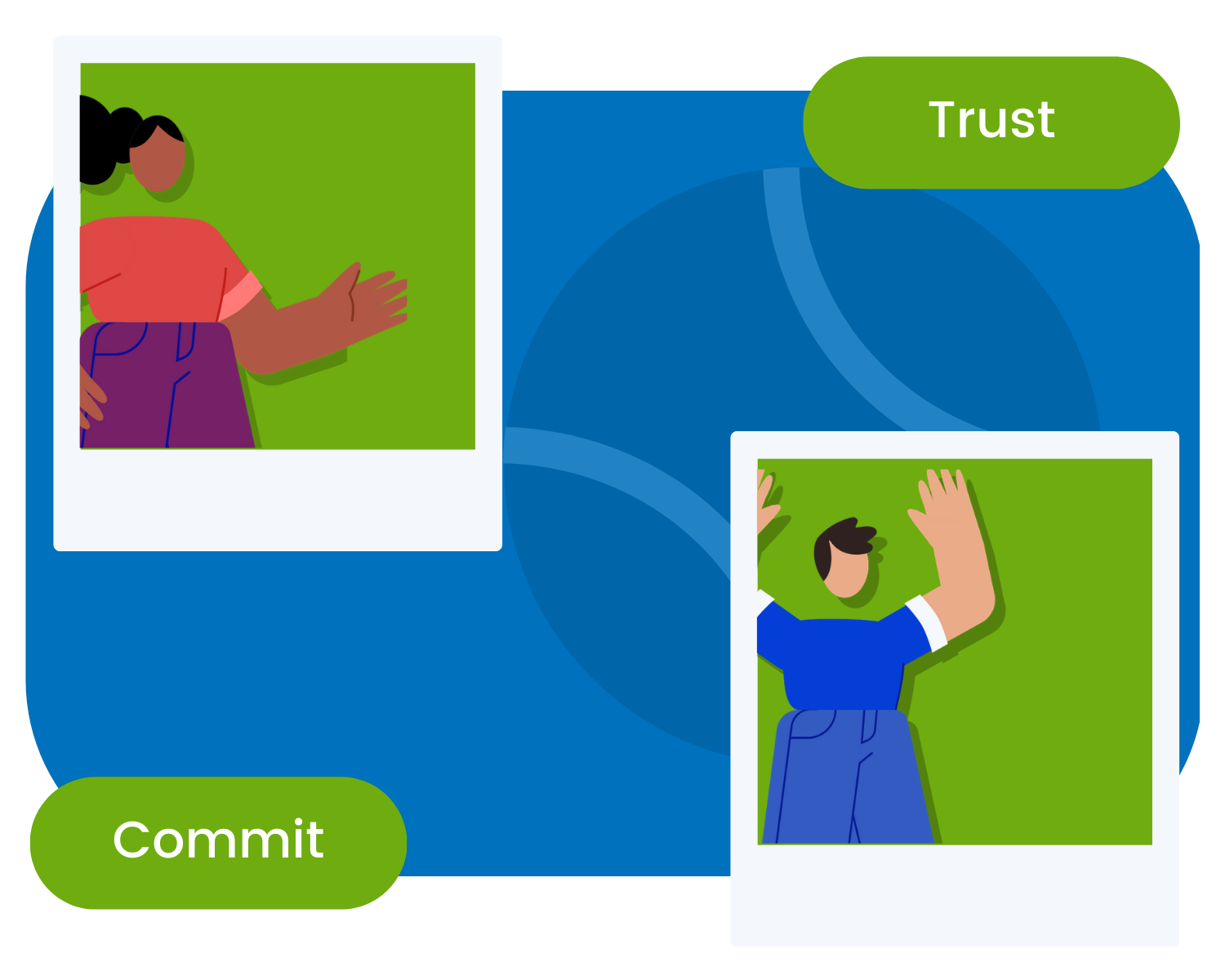 What Does The Recruitment Process Look Like?
Don't see the perfect role listed here?
No problem. Tell us a little bit about you, your experience, where you could fit in and what role you'd like to fill. We're always on the lookout for exceptional talent.