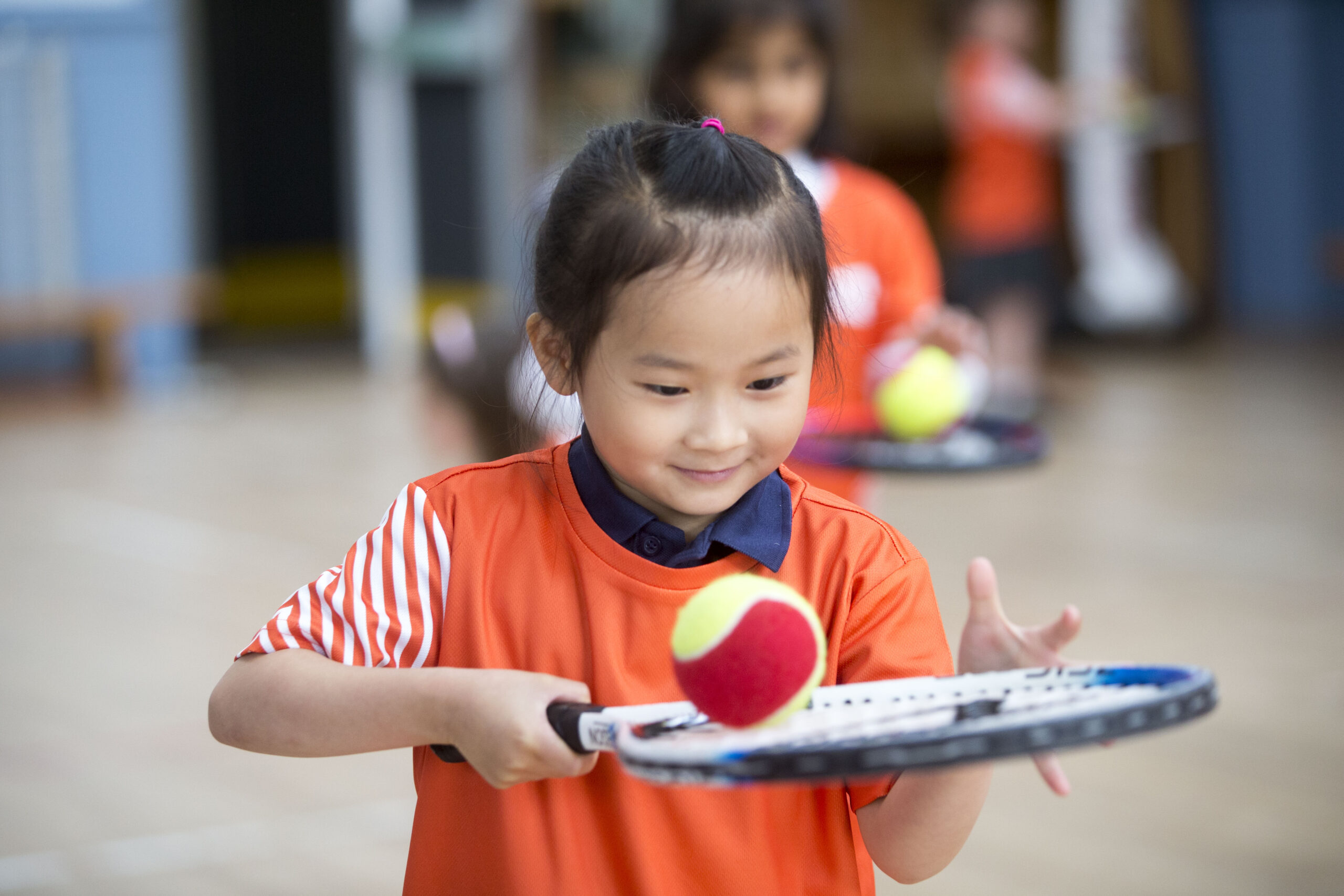 LTA Youth Start
A fun starter course for kids aged 4-11 years who are new to tennis.
LTA Youth Start
LTA Youth Start is a fun starter course for kids who have never played the sport before, or may have played very little. Packed full of fun games and training drills to get kids active, it also gives parents the chance to join in too.
LTA Youth
The tennis programme designed for everyone aged 4-18.
LTA Youth (4-18)
LTA Youth is the tennis programme designed to give you skills for life. Everyone aged 4-18 is welcome; any shape, size, ability – it doesn't matter. We just want to see you pick up a racket.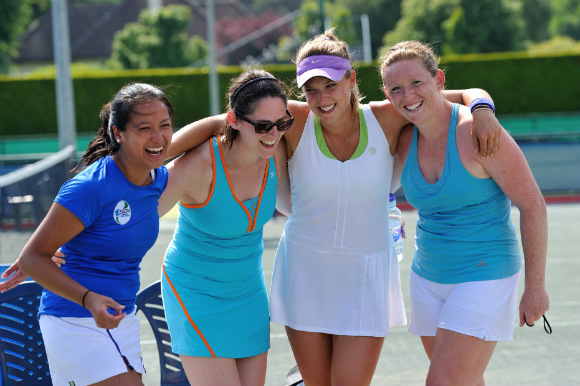 Adult Tennis
Adult coaching for all levels of play with lots on offer!
Adult Tennis
Whether you are a regular club player or a newbie to tennis, we have coaching sessions to accommodate the needs of any adult tennis player.
We provide a complete coaching experience for adult players and have a number of weekly coaching sessions to help you improve your game, meet new friends and improve your fitness.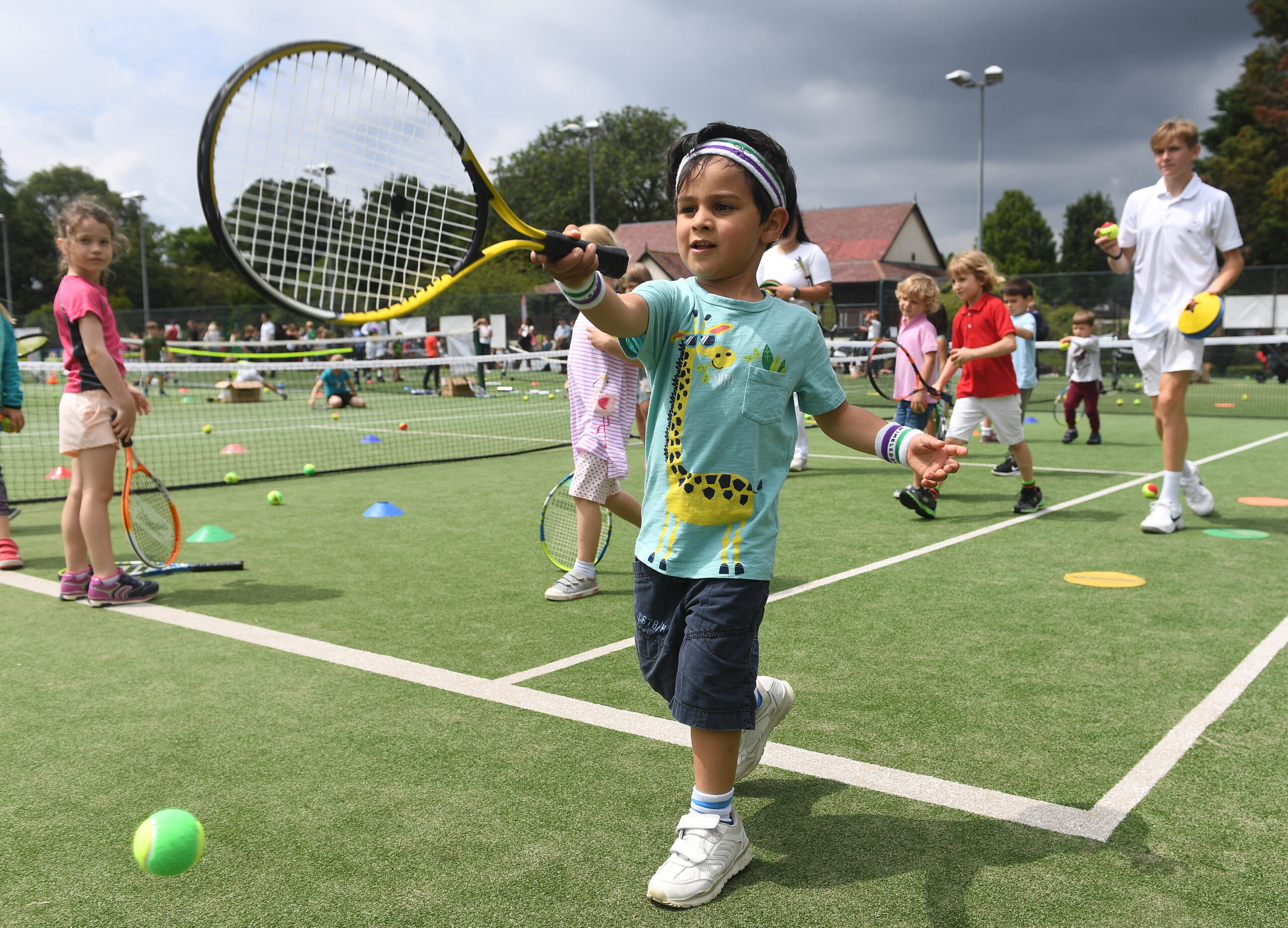 Holiday Camps
Tennis camps for players aged 5-17 when school is out!
Holiday Camps
Holiday Camps offer a combination of professional coaching, fun games and tennis competition for players of all aged and standards during the school holidays. We've got your tennis cover when school is out!