We're driven to inspire more people into tennis, a vision that continually drives our work and motivates our team.
As a leading national operator of tennis, we offer a wide range of management solutions and programmes that encourage more people into the sport. We harness our team's experience and are proud to work in close partnership with a wide range of organisations so that together, we can inspire, develop and educate more people into tennis.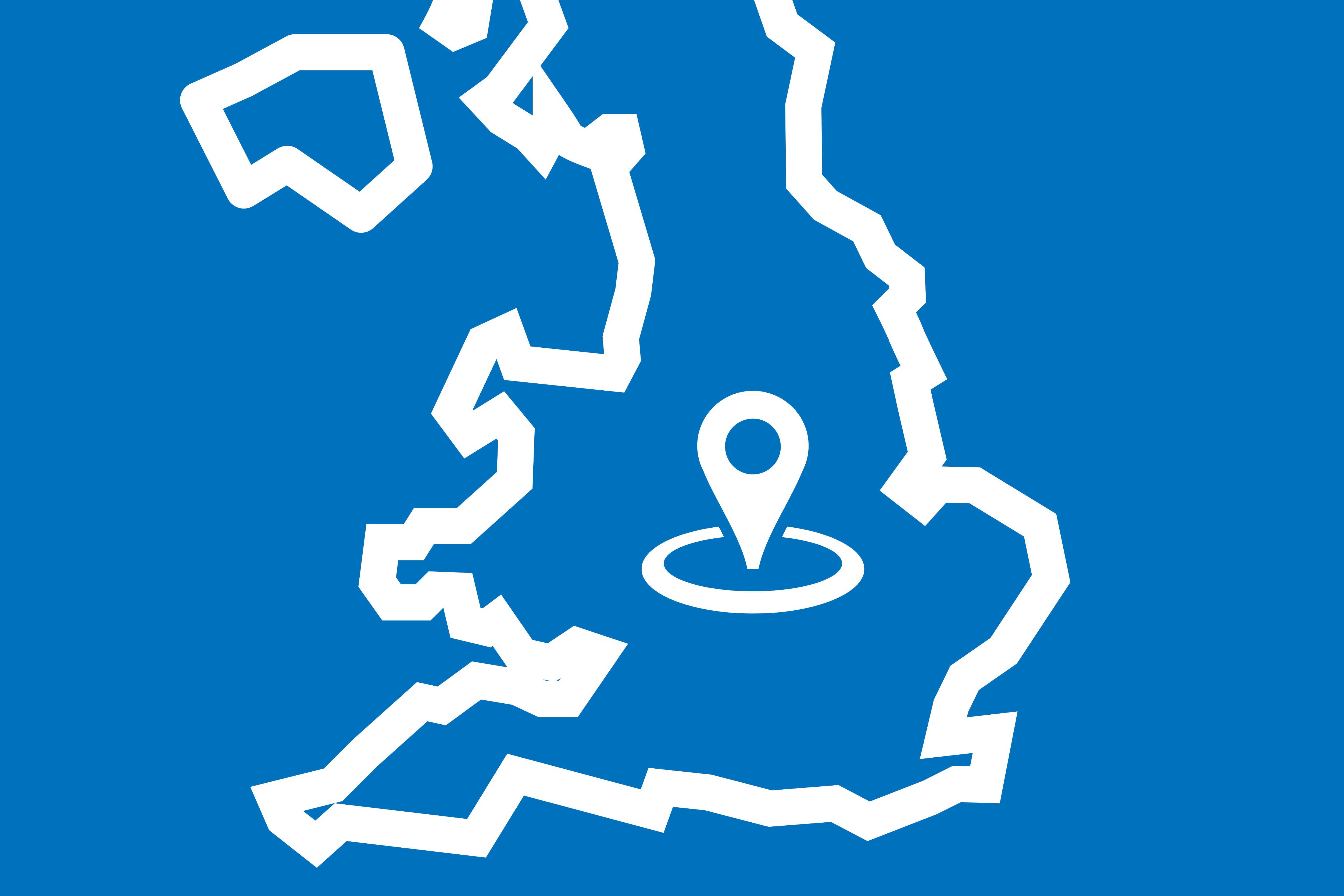 Venue Finder
Find a tennis venue and start playing today.
Get on court
Start playing today! Our easy to use court finder will help you find your nearest National Tennis venue.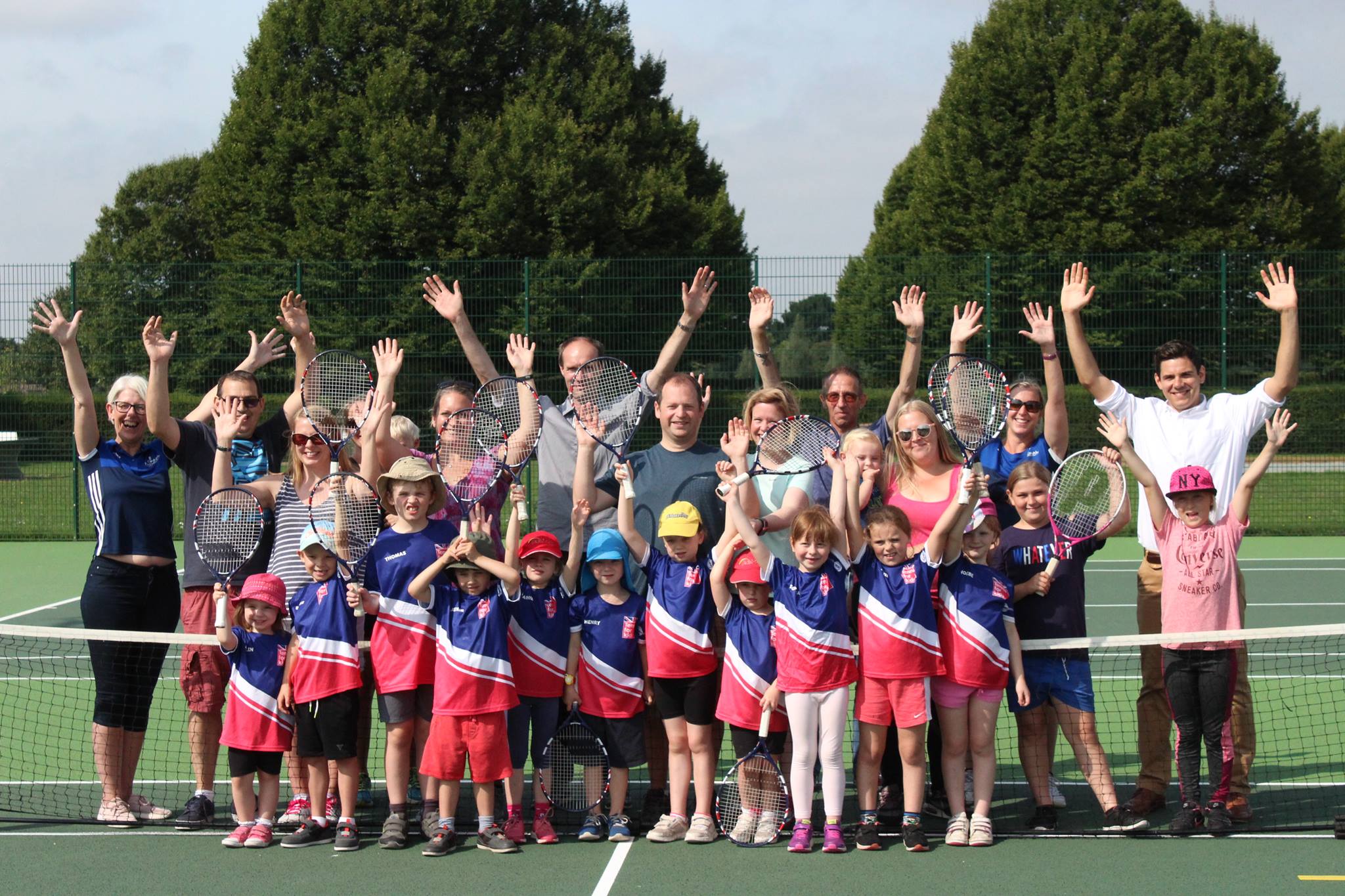 Programmes
Start your tennis journey with professional coaching!
Get into coaching!
We follow a set programme designed in partnership with the LTA. Whether you're just starting out, have been playing for years or looking to try something different, there's a tennis programme to suit everyone.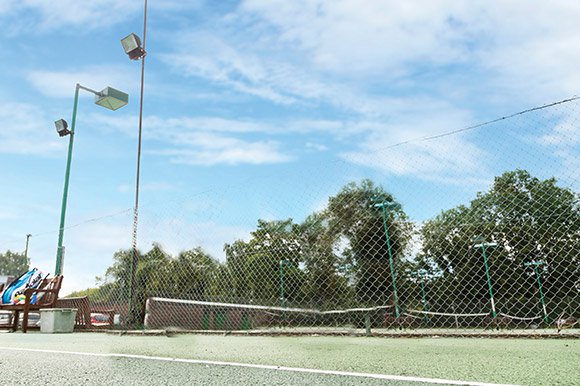 Support
Learn how we support and develop tennis in the UK.
Developing tennis within the UK
We offer a wide range of support to all types of tennis venues. We are the largest provider of SmartAccess and LTA ClubSpark solutions that help grow and develop the game.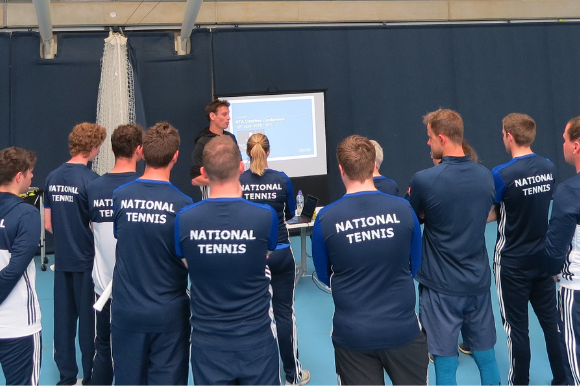 Careers
Find out what it takes to become part of the NTA family.
Join the team
Grow your career at National Tennis, an organisation defined by our unique culture – one that rewards impact. Take your career to new heights with an organisation that puts you first.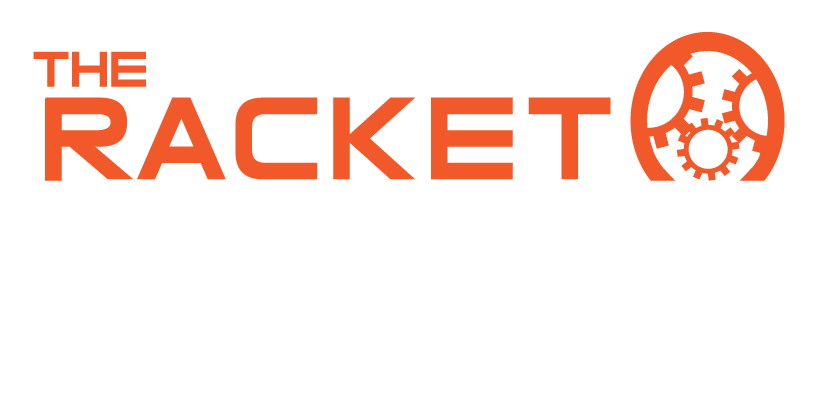 Your independent retailer & online shop supporting and supplying players, coaches, clubs and schools in the UK.
A specialist in tennis, squash, badminton and racketball and professional racket technicians for all your racket stringing, gripping and customisation requirements.
Finding Future Stars Tennis Taster Day in Norwich We are hosting a FREE indoor tennis taster day on Saturday 26th February 2022 at Sportspark UEA. This exciting  'Finding Future Stars Day' is aimed at young [...]
We recently supported and helped fund the Blewbury Tennis Club LED Floodlighting an SmartAccess project.
We've got a new website! It's been developed from the ground up to offer the ultimate user-friendly experience with improved navigation and functionality while allowing easy access to view and book tennis.