Welcome to the home of our competitive opportunities.
Tennis competitions provide opportunities for players of all levels to challenge themselves on a regular basis.
With the nation's love for tennis growing bigger than ever before, it's never been easier to pick up a racket and participate in competitions.
We are passionate about providing opportunities for players at any level to compete and are keen to provide you with the opportunity to do this.
Working with our coaches will certainly develop your tennis ability and competition will allow you to accelerate your game!
Our events are a safe place to meet with friends or make new ones and compete with like-minded people whether they be of similar age and tennis skills.
What can you get involved in?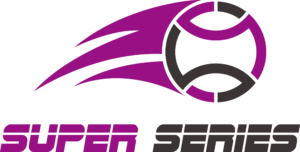 Super Series
Age group-specific events for juniors and adults
Fun and friendly competition which is aimed at beginner and intermediate level players, perfect for those first steps into competition and also for those a little more experienced.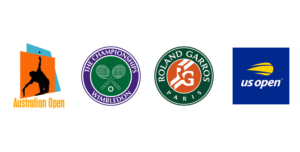 Grand Slam Events
Doubles events for adults
Play in our version of a grand slam, social doubles competition which is aimed at intermediate level players.