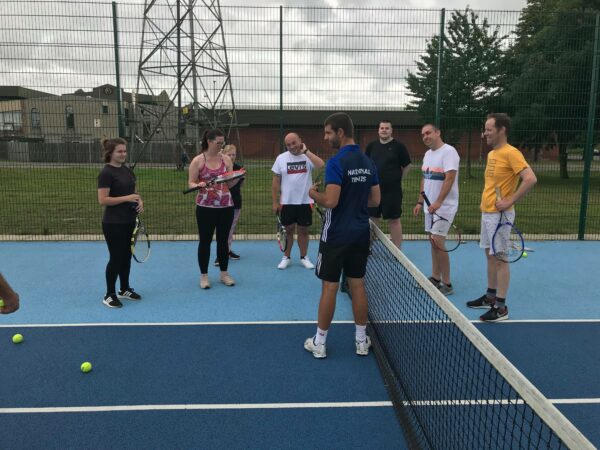 We were founded on a belief that with passionate dedicated people and a heap of sheer grit and determination, we can make a real impact on tennis in the UK. We were founded in 2004 by tennis professionals. It all started in Norwich, managing a small number of coaching programmes in the city. Soon we were nationally recognised for quality and we became a part of the national tennis scene.
We quickly expanded in two new areas and established a strong base of coaching programmes throughout the UK. We've evolved over the year and expanded our work to supporting not just coaching programmes, but venue management too.
We are recognised as market leasers and are appointed as a National Partner with the LTA.
Our commitment is to grow tennis by making it relevant, accessible, welcoming and enjoyable.
Working in positive and rewarding environments, as a team or in partnership, is the best way to get results.
Trust is at the foundation of who we are, from the ones we build with each other to our customers, partners, and community.