Welcome
Enjoy some junior or adult coaching in the centre of Lyng.
Located on Richmond Place, behind the village hall, you will find the venue very accessible with ample parking.
The aim is to offer a wide range of tennis opportunities for the local community including weekly coaching, holiday camps, competitions and open days for all the family.
With 2 all weather courts, an indoor hall for younger children, parking and toilets it really is a fantastic place to play tennis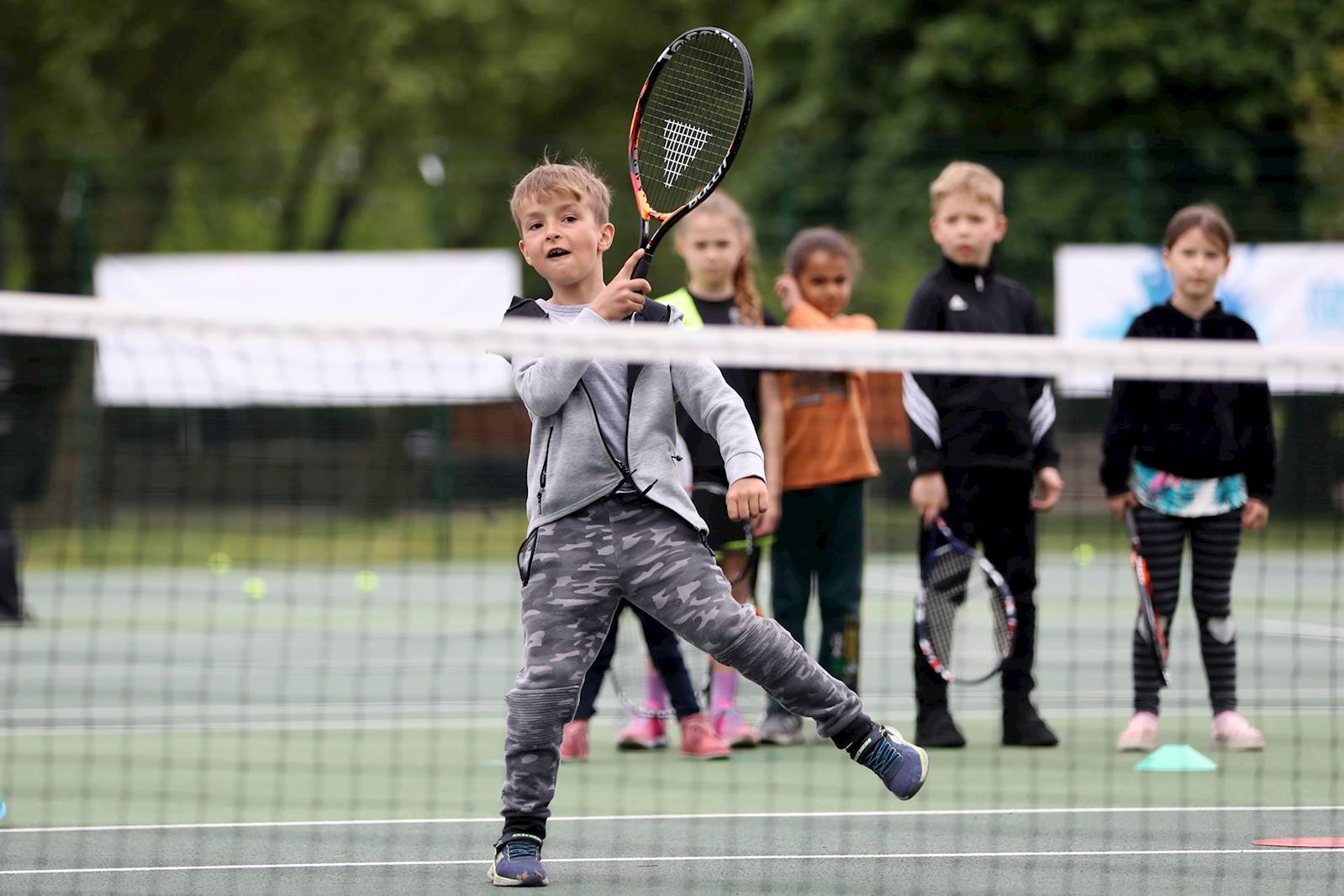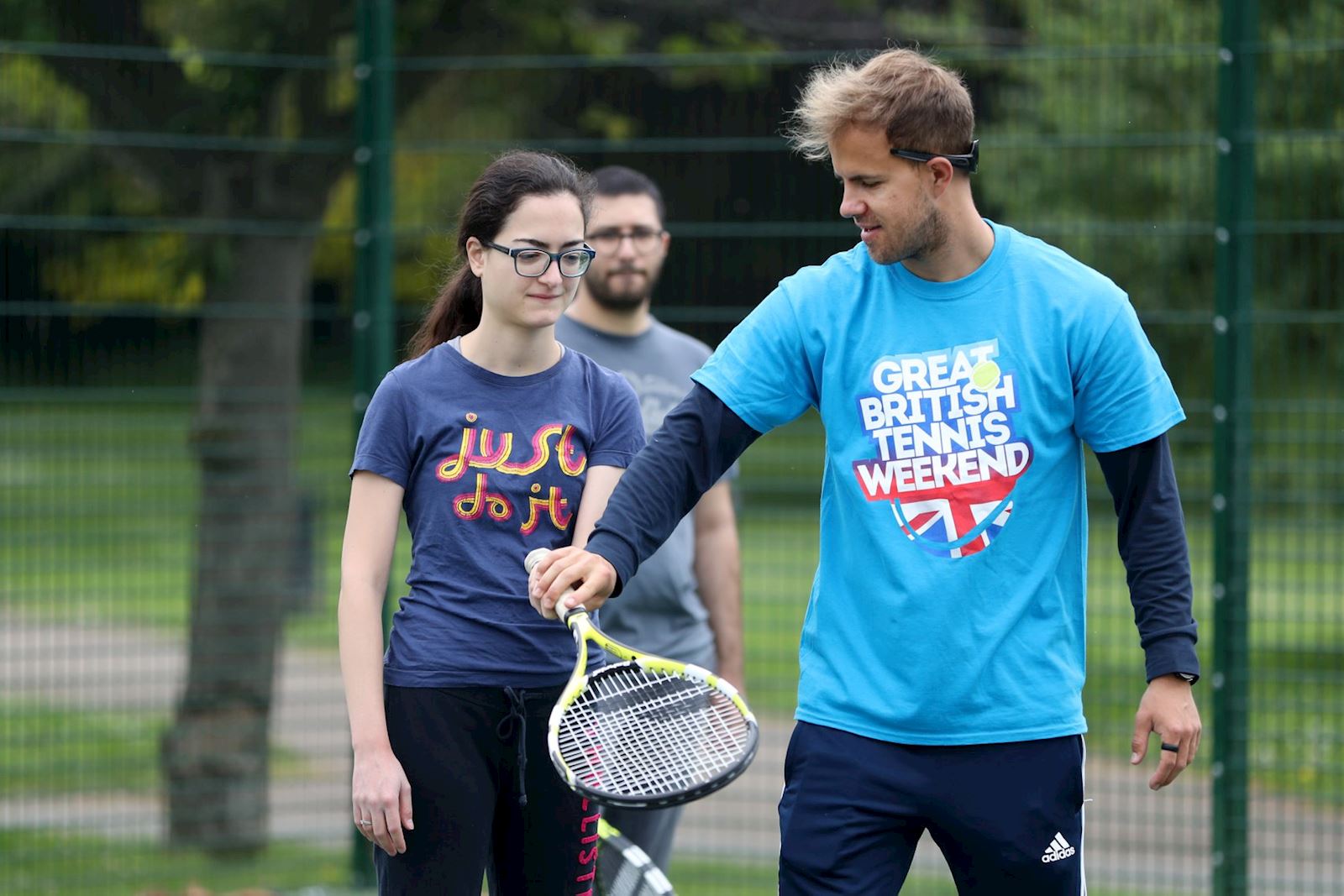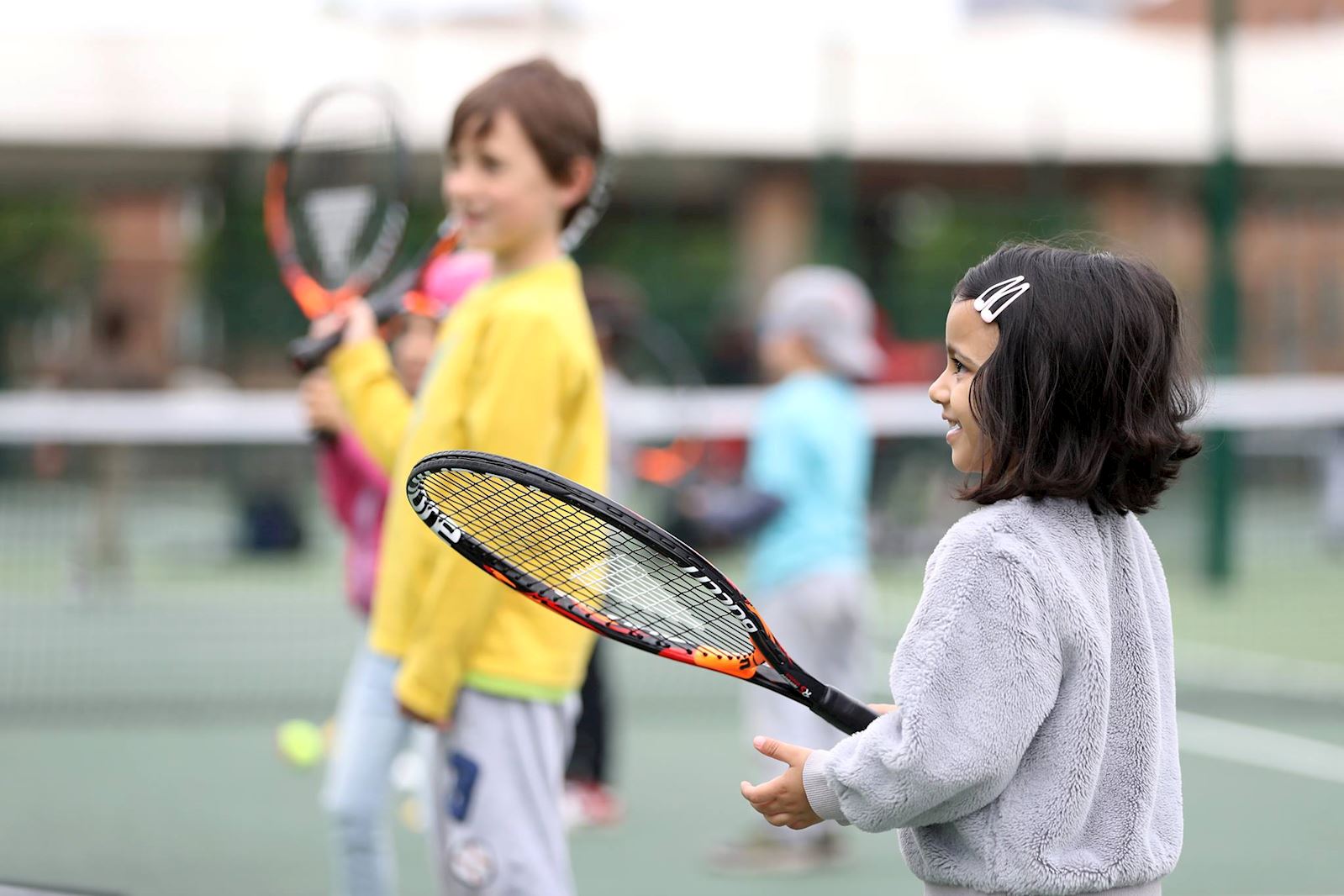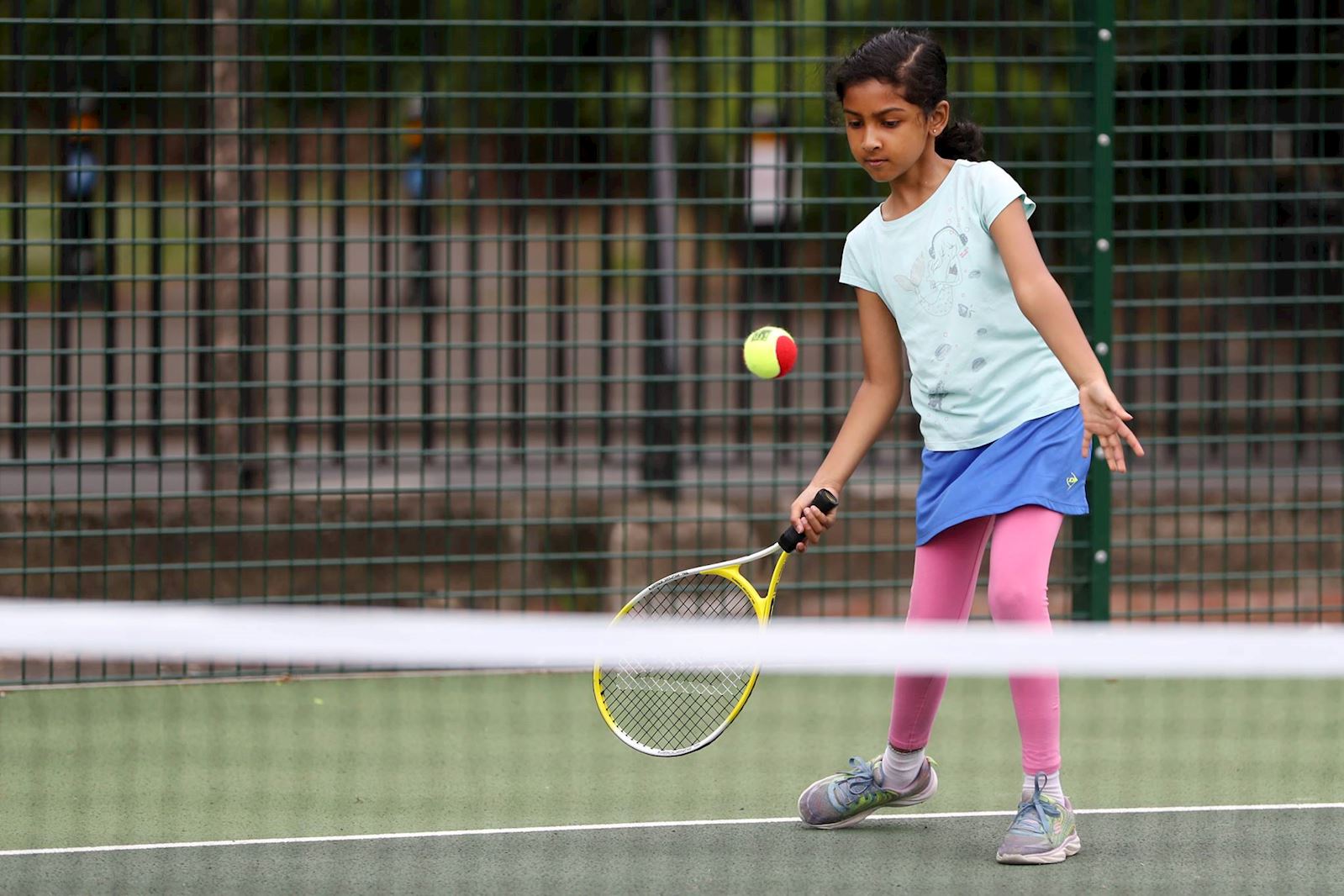 Find & book a Coaching Session