About this course
This session is where players start their tennis journey! Here, we'll help kids improve their balance, agility and coordination while teaching them about the sport we love. At this stage it's not about winning or losing, it's just getting to grips with the basics and enjoying being on court. Expect lots of fun, games and activities.
Members only
Our sessions are only for club members, therefore you will need to join the club before you can access coaching.
You can take out a coaching membership from only £50 per year, once you have joined you will receive an access code to be able to sign up for coaching.
To sign up or for more information on membership, please visit www.eatsc.org.uk
If you are already a member please contact the club for the access code, contact club@eatsc.org.uk
Day: Friday
Time: 4:30 pm - 5:30 pm
Age: 4 - 6 years old
Cost: £28 per month
Upcoming Sessions
| | |
| --- | --- |
| Fri, 27 May 2022 | 4:30 pm - 5:30 pm |
| Fri, 3 June 2022 | 4:30 pm - 5:30 pm |
| Fri, 10 June 2022 | 4:30 pm - 5:30 pm |
| Fri, 17 June 2022 | 4:30 pm - 5:30 pm |
Coaching Team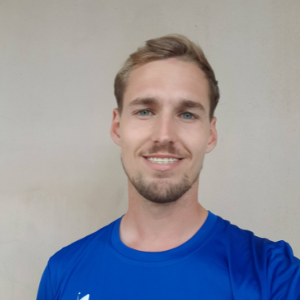 ---
Where to find us