Saturday 26th February 2022
This exciting  'Finding Future Stars Day' is aimed at young players who are interested in an opportunity to be involved in a new development pathway for tennis called ACES through the National Tennis Association (NTA).
For more information about our Finding Future Stars day, follow the "Book Your Place" button below ↓
Have you heard of Emma Raducanu? She is the 2021 US Open Grand Slam Champion at the age of 18 and BBC Sports Personality of the Year 2021! Emma started her career at 5 years old in Kent following the British mini-tennis system which is a similar concept to our new ACES and Futures pathways.
We believe that if our players are offered similar opportunities and supported holistically from a young age, then why can't we create new champions?
Please find the appropriate links using the "Book Your Place" buttons below.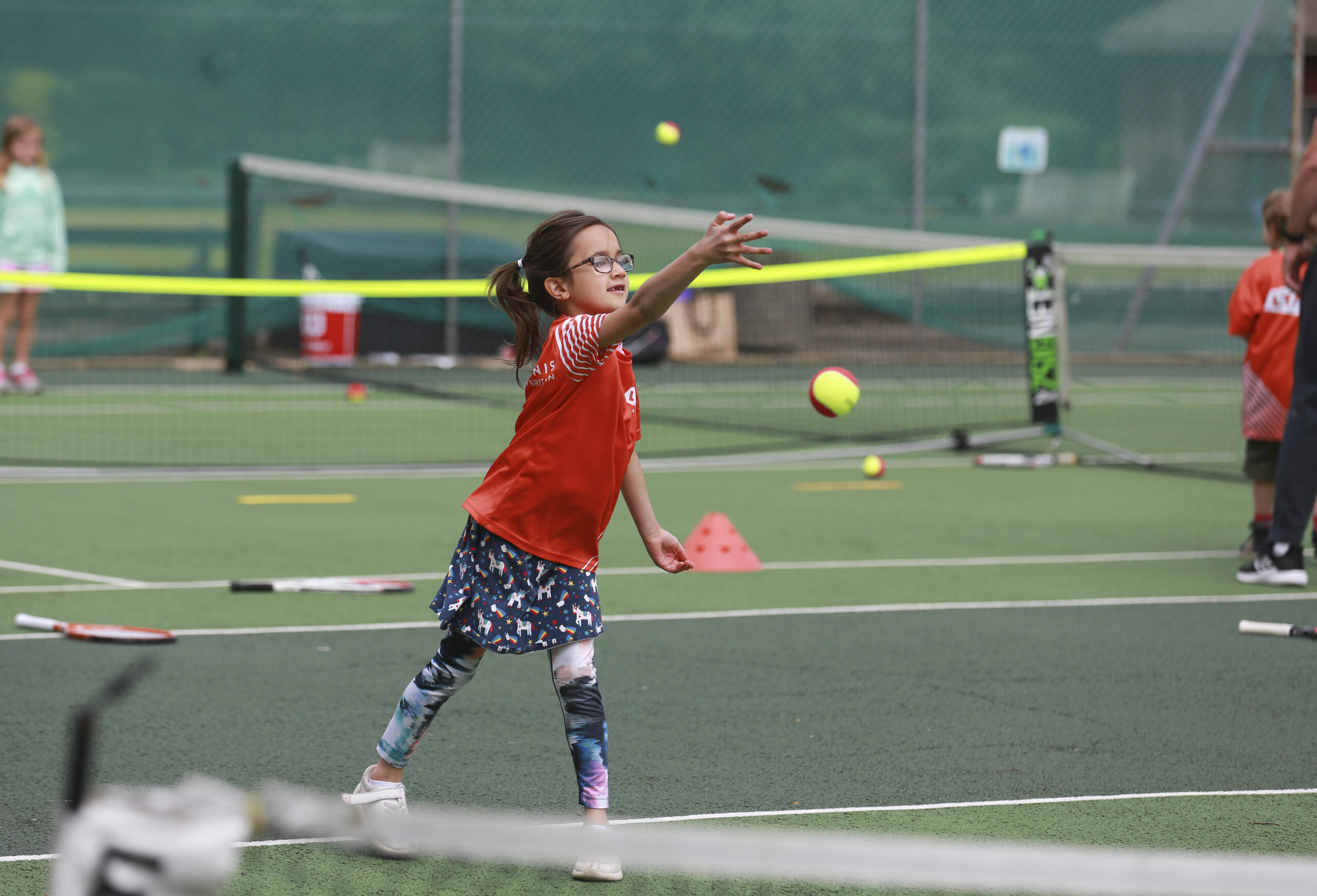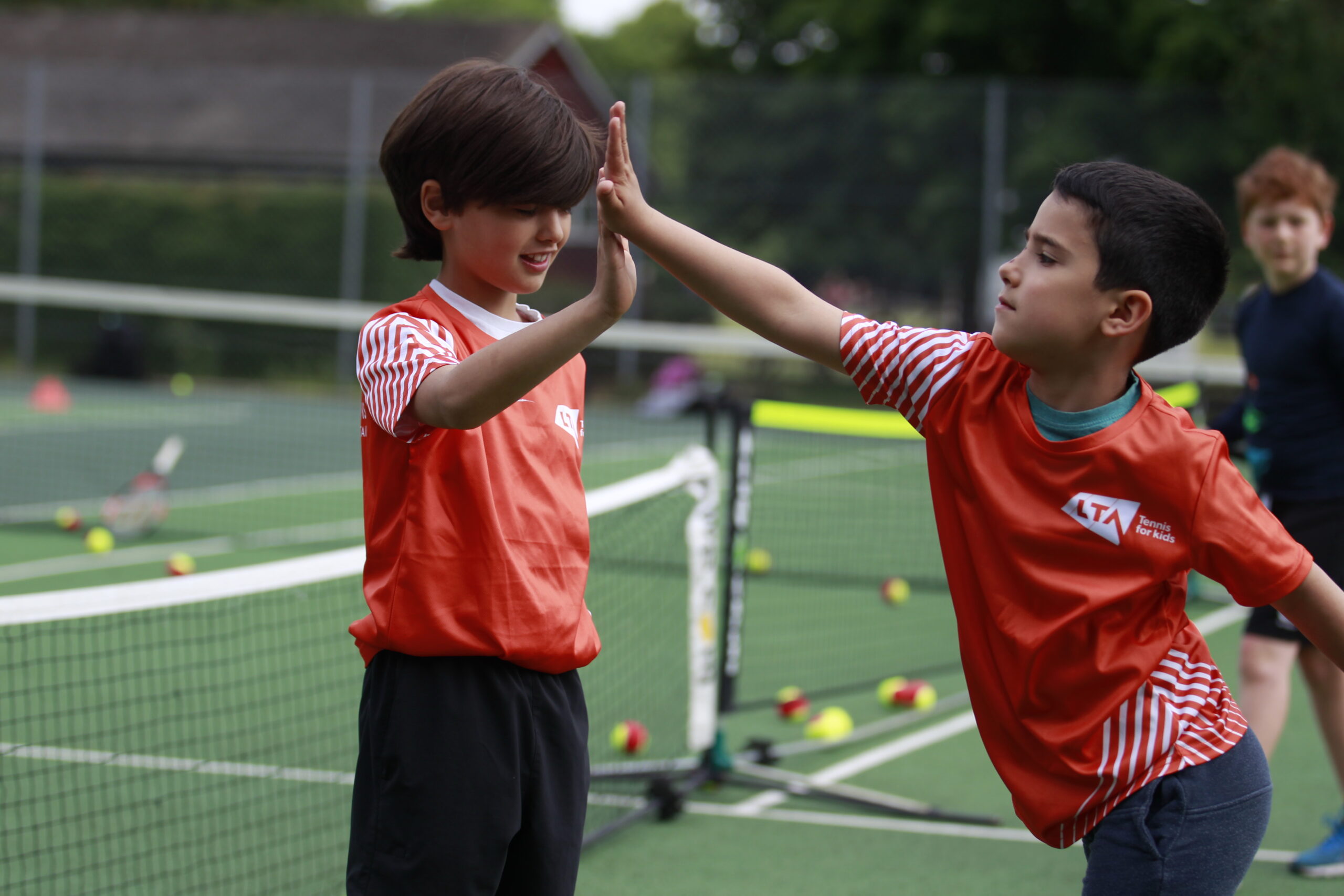 Finding Future Stars – U7 Mini Red
26th February 2022
Venue: Sportspark UEA
Session: 13:15-14:45
(Ages 4-6 / School Years R, 1 + 2)
Finding Future Stars – U9 Mini Orange
26th February 2022
Venue: Sportspark UEA
Session: 15:00-16:30
(Ages 7-9 / School Years 3+4) 
---
Post attendance at our "Finding Future Stars" day, we will either offer your child a conditional place onto the ACES pathway or the option to attend an NTA weekly venue programme coaching session.
Free Introductory sessions for selected players will commence from 8th March continuing until the start of Easter break for players who have been offered a place on the weekly ACES pathway sessions, with the official week start on 19th April 2022 to allow flexibility around current weekly schedule commitments.
Click the link below For more information about the ACES Pathway Programme
---